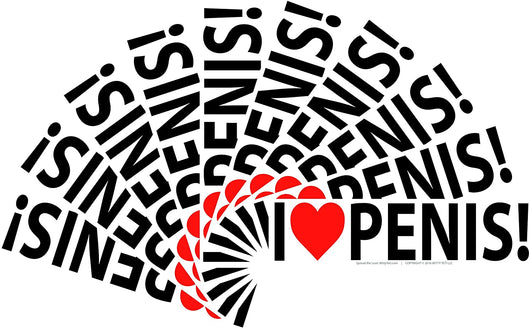 Product Description
We Mail Your Target a Hilariously Labeled Package to Make Them Cringe. Great Gag Gift & Practical Joke. Guaranteed to Mortify & Offend!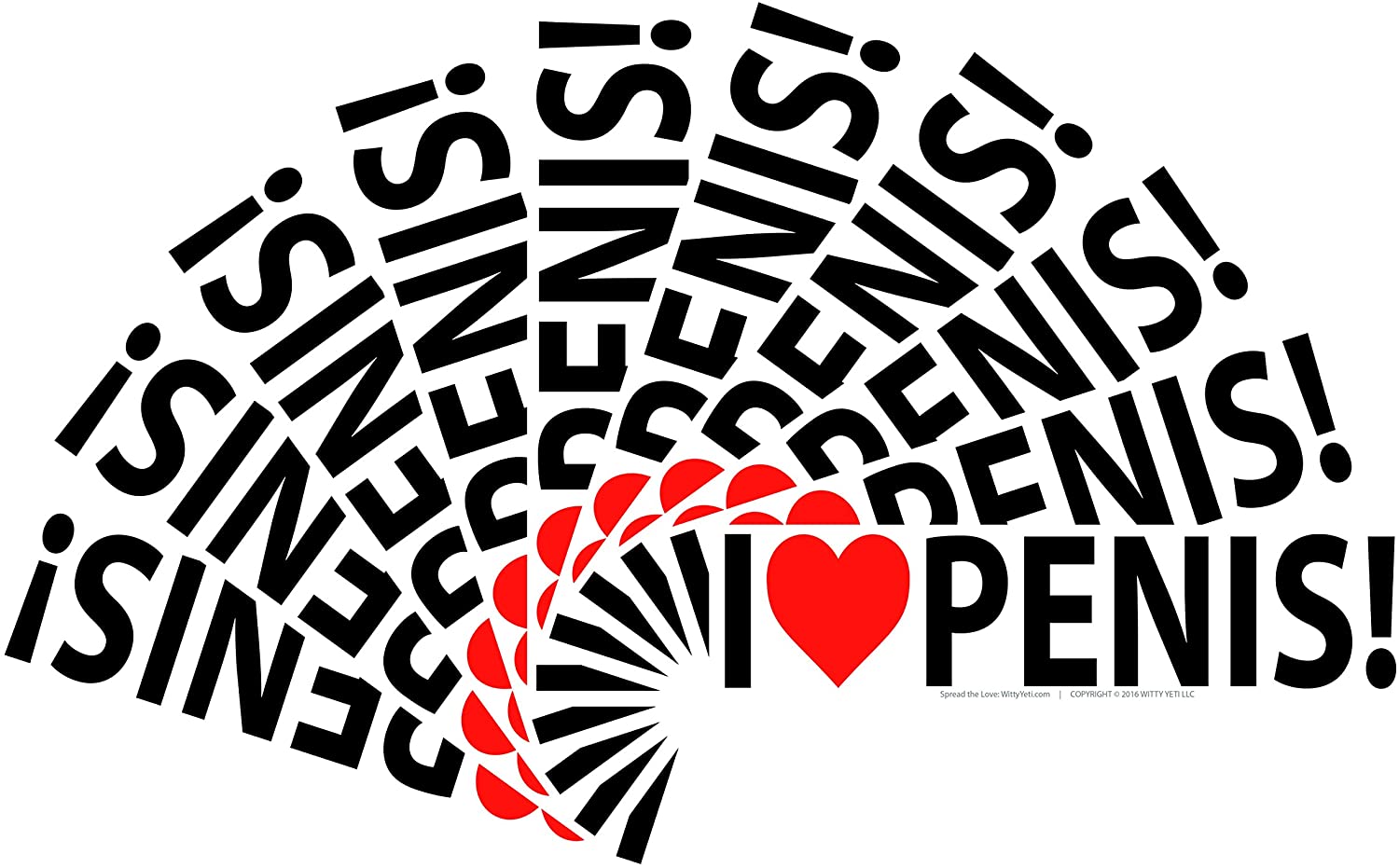 Coming in at a solid 8" (20.3cm) long and a thick 2" (5cm) wide, these stickers are guaranteed to leave everyone who sees one satisfied and smiling. We're packing a lot of mass in this 10 pack of stickers. Every order comes with 10 total stickers and is backed by our 30-day Satisfaction Guaranteed Return Policy (unlike my ex-wife).

Although the message is short and to the point, your laughter will be anything but. In our testing, we received reactions like:

- "HAHAHA. Very funny. Now how the hell do I get this off my car?"

- "Well I do in fact love penises, so thank you for the kind gift."

- "Jimmy, for the love of God, stop putting these on your father's work laptop."
EXPRESS REPRESSED FEELINGS. Let the fear fade away as you proudly proclaim to the world your love for the most venerable of organs.
PRANK YOUR FRIENDS. Stick the 2" x 8" bumper sticker on anything where your victim won't expect it. Just imagine your oblivious friend driving around for days with this on his or her bumper!
GREAT GAG GIFT for a secret santa, graduation, fraternity or sorority initiation, or just as a surprise for a friend or loved one with a refined sense of humor.
APRIL FOOLS ALL YEAR LONG. The world needs more fun and lighthearted pranks. Everyone will get a girthy kick out of this hilarious practical joke pack.
COCKED, LOCKED, AND LOADED with 10 stickers to ram your humor down their throats. Who wants only 1 sticker for $5? Surely you can think of 10 people worthy of an I Heart Penis sticker.
Ordering Instructions

Make sure you select your target's address
If you send it to yourself and complain to us, we will definitely laugh at you.

If you want to leave them a note
On the "Cart" page, there is a box for "Add a Gift Note." Type your message in there, and we will print out the note and include it inside the package.

If you want them to have to sign for it in-person
Choose the "Make Them Sign For It In Person" option above the Add to Cart button. We'll upgrade the shipping so they'll have to sign for it in person. It'll be hilarious.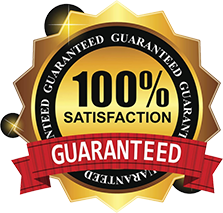 Satisfaction Guaranteed!
If you aren't completely satisfied with your prank, simply send us an email: Support@WittyYeti.com and we will respond within 24 hours to make it right even on the weekends. We absolutely guarantee your satisfaction or your money back!