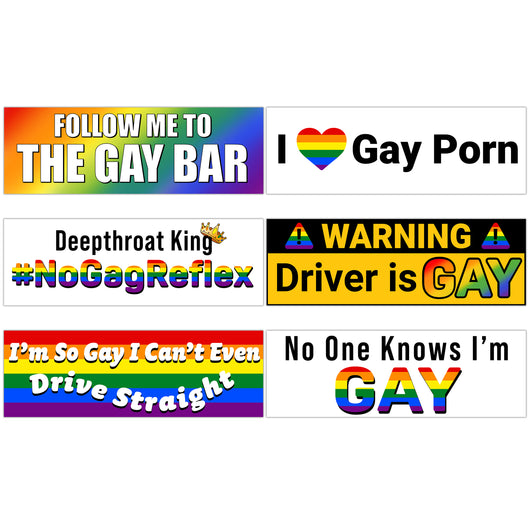 Product Description
We Mail Your Target a Hilariously Labeled Package to Make Them Cringe. Great Gag Gift & Practical Joke. Guaranteed to Mortify & Offend!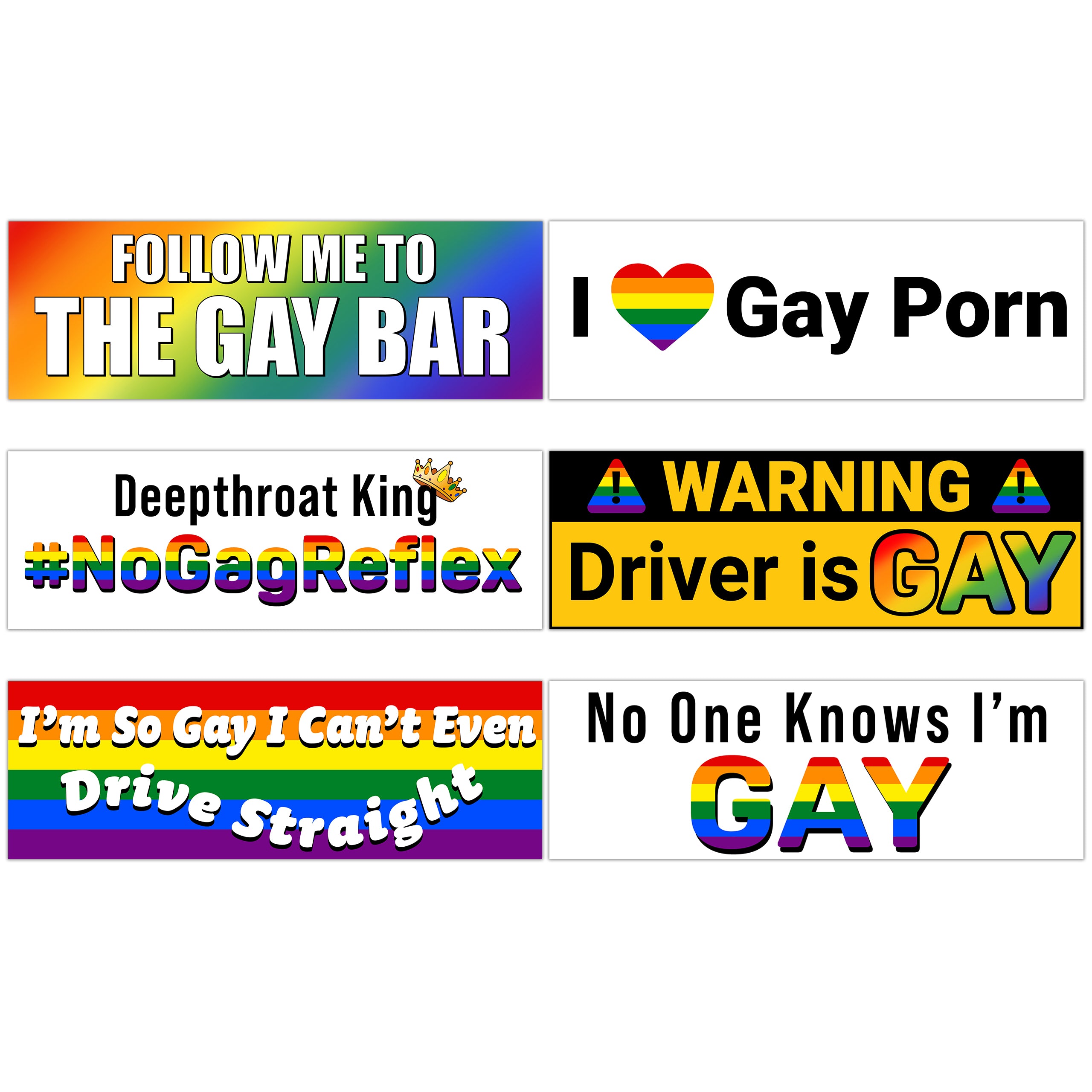 This pack of 18 stickers includes 6 different hilarious designs. 

You picked out the perfect funny sticker to prank your buddy who you have been waiting to get back at, and you snuck it onto his back bumper when he left to go to the bathroom. Now you're about to leave, and as you follow him out he circles around the back of his truck to get in. All of the sudden he yells "WHAT IS THIS?!?!" You and your friends try to play dumb and contain yourselves, but it's impossible not to burst out in laughter when you see the look on his face!

Grab these stickers today and let the laughs begin!
Witty Yeti offers free standard shipping with a handling time of 2 business days. We offer free returns.
Ordering Instructions

Make sure you select your target's address
If you send it to yourself and complain to us, we will definitely laugh at you.

If you want to leave them a note
On the "Cart" page, there is a box for "Add a Gift Note." Type your message in there, and we will print out the note and include it inside the package.

If you want them to have to sign for it in-person
Choose the "Make Them Sign For It In Person" option above the Add to Cart button. We'll upgrade the shipping so they'll have to sign for it in person. It'll be hilarious.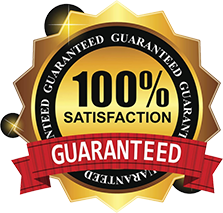 Satisfaction Guaranteed!
If you aren't completely satisfied with your prank, simply send us an email: Support@WittyYeti.com and we will respond within 24 hours to make it right even on the weekends. We absolutely guarantee your satisfaction or your money back!